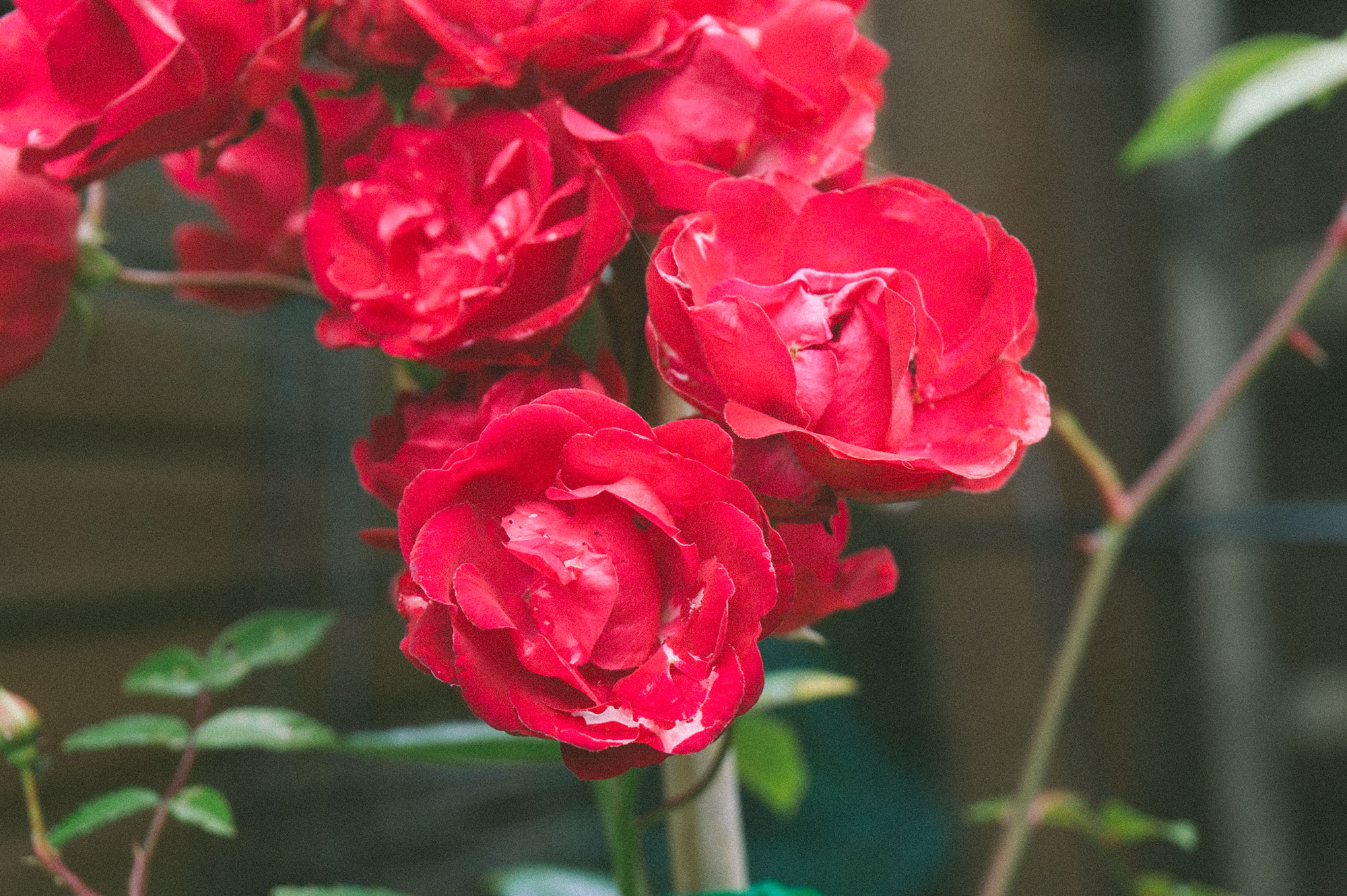 Name Noodle is a blog that helps you name things, from new pets, to characters in fiction you're writing, to party names and other events, to domains and blogs, basically anything and everything you might need help naming, that's what this site is for.
When I was a kid, one of my favourite things to pass the time was spend a few hours looking through the baby name book I'd stolen from my mother's nightstand.
It didn't matter if I was figuring out names for dolls, toys, characters in (never-finished) fictional pieces I was writing, or account names for Neopets, if you found that book in my hands, I was having a good time.
I started out writing about what you should call a ball python, on my first pet care blog, My Pet Python. Then I ended up posting tonnes of pet name posts (for black cats, for grey cats, for cool cats, or for pet parents who are alcohol-lovers, into irony, even Game of Thrones obsessed) on my cat blog, KittyClysm.
When I opened up a gardening blog (Potting Plans) - nothing to do with pets at all - and ended up scribbling posts about names you could give a cactus or another succulent you had, I gave up fighting the recurring theme in my life and started up a blog about naming anything and everything.
Name Noodle was born in April 2020, and since then, I've been filling the pages with naming recommendations on as many topics as I feel would be helpful to cover. Yes, a lot of those are animal/pet names, but there are plenty of other topics covered as well.