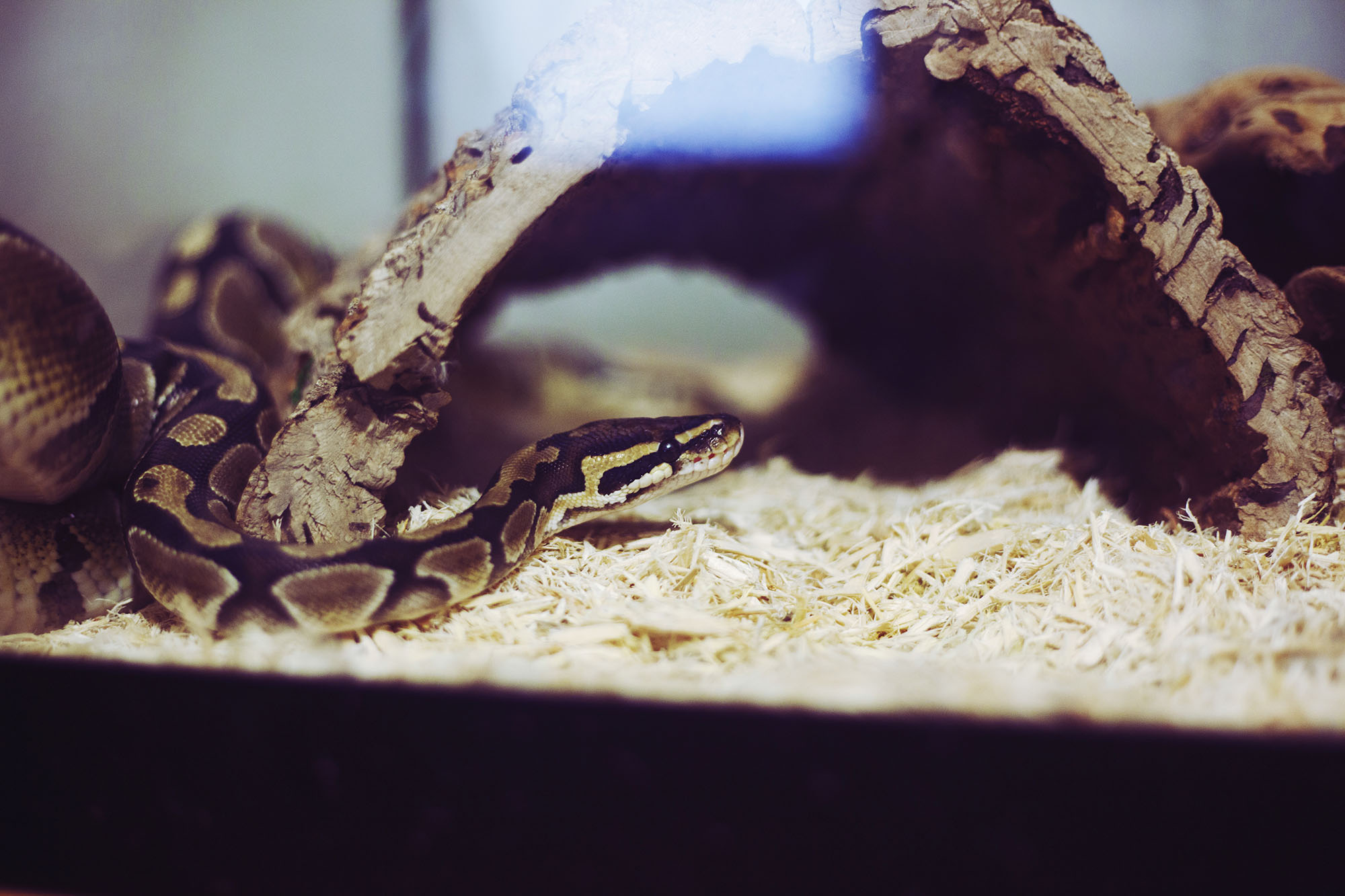 My Pet Python is an educational site on ball python pet care.
I started My Pet Python as a solo project in November 2012, immediately after Thomas and I got our first pet, a ball python which we named Havana.
I wrote and photographed for this blog until July of 2013, at which point I retired the blog and began to plan out the beginnings of More Than Just Surviving with Thomas.
While I haven't updated the blog in years, I still keep the site up and running, as the information is still relevant today and may prove helpful for those who have questions about their ball pythons.
Favourite Posts from My Pet Python
The following are some of my favourite posts published on My Pet Python.
Most Useful:
Coolest Posts:
Cutest Posts:
Most Entertaining: