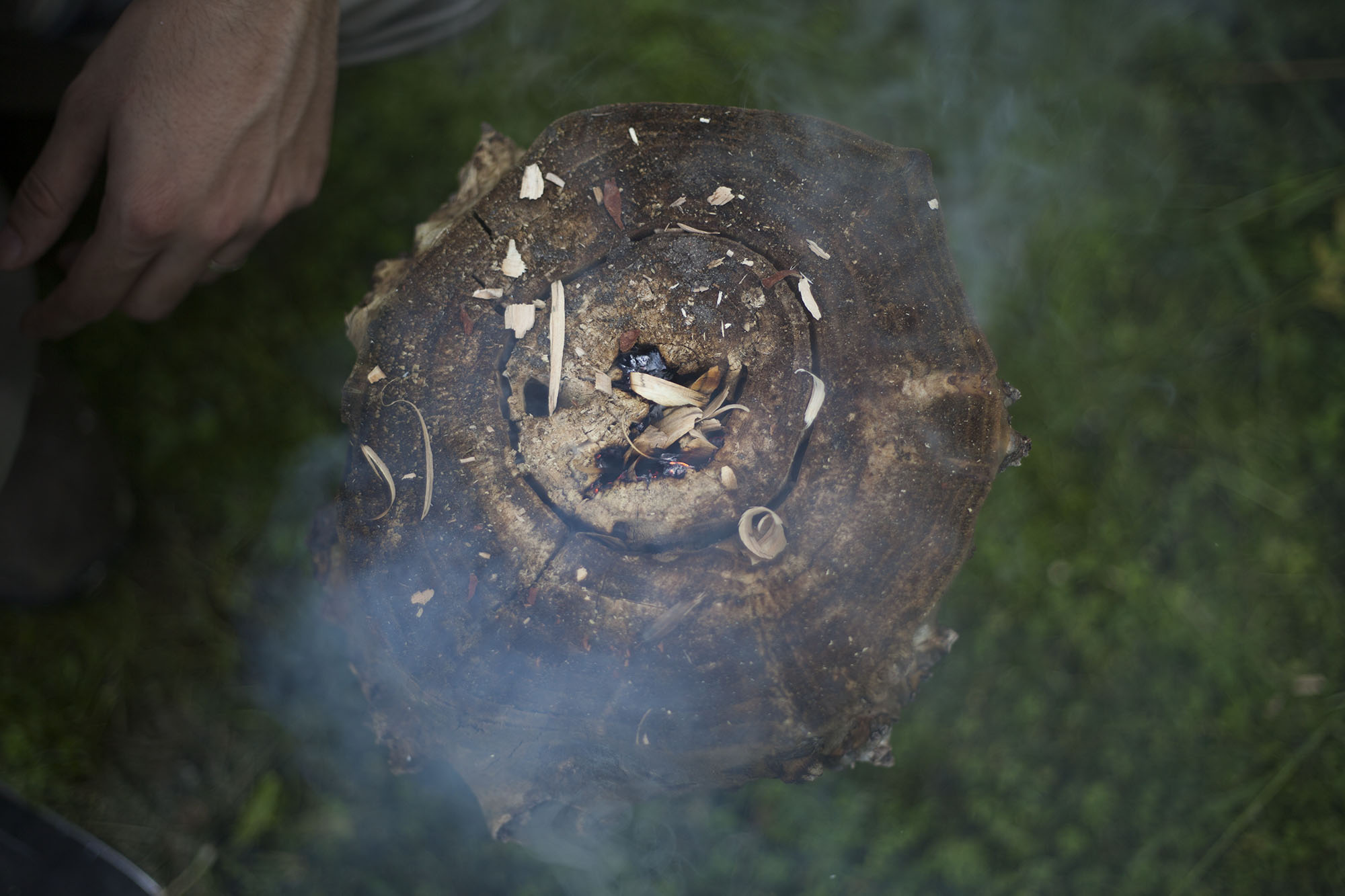 More Than Just Surviving is a survival and preparedness blog that also concentrates heavily on reviews, gear, and knives.
It's a joint project that Thomas and I started back in June 2013.
Since then, we've amassed hundreds of posts, and have branched out from simply having one survival related site to having quite a number, some of which have worked out, and others which haven't.
Of all our survival websites, we are best known for More Than Just Surviving - our very first site in the survival industry and the springboard from which our passion for growth in the community began.
Favourite Posts from More Than Just Surviving
The following are some of my favourite posts that I've published on More Than Just Surviving.
Wilderness Survival
Preparedness
Gear
You can see all posts written by me for More Than Just Surviving here.