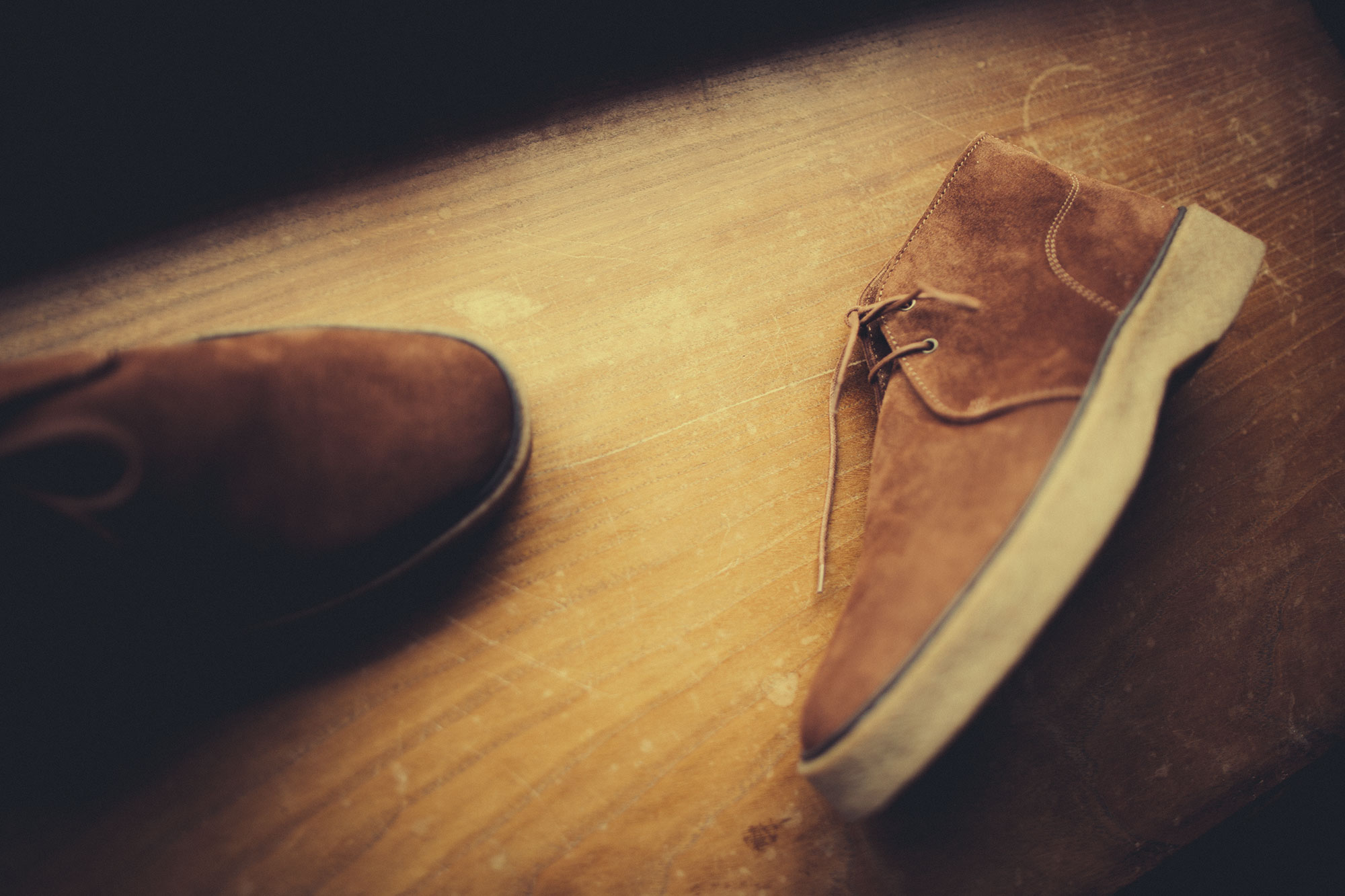 Hutton Boots - otherwise known as Hutton of Northampton - is a men's footwear brand that my husband Thomas signed on to help grow when his uncle, Gary, resurrected the brand, but felt disinclined to continue pushing the brand after launching the original Type 01 desert boots completely on his own.
He and Thomas launched the Hutton Playtime, after which I began to take more of an active role in Hutton.
I work primarily on marketing - growing the brand's reach, especially to those who remember this historical brand from it's early days.
Hutton is and always will remain a quality-driven brand that focuses on handmade boots (rather than machine-made) that age well over time. It's a brand we can always stand behind and be incredibly proud of.
If I'm honest, while the boots are technically made for men - I'd argue they work just as well for women. You'll more often than not see me in a pair of Hutton's, so there's no short of me being invested because I love the shoes myself.