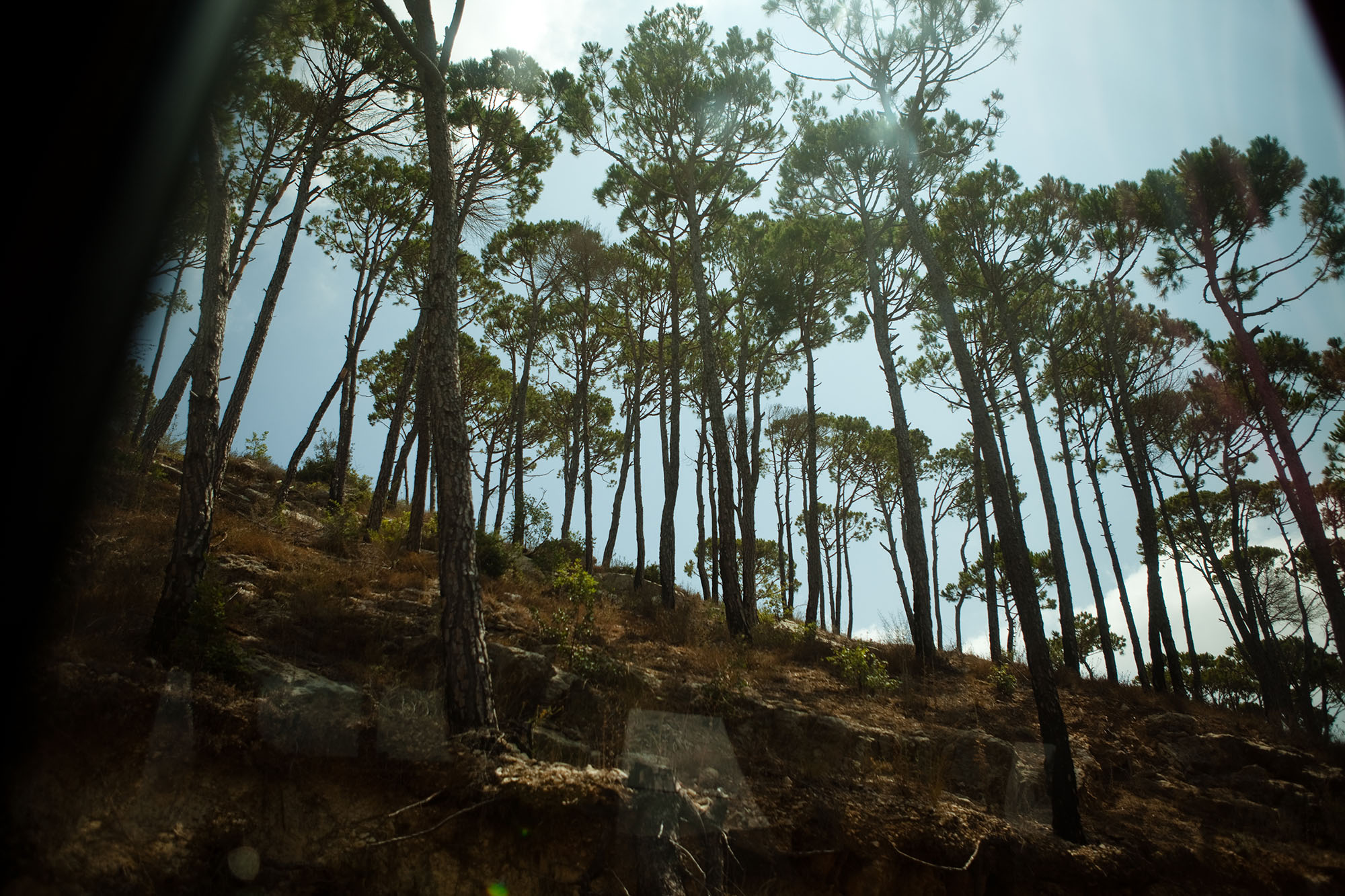 Zymmy OÜ is a digital marketing firm based in Estonia that myself and my husband, Thomas run together.
We have clients of all sizes, from business owners of very small companies, to large companies that need help with more intricate aspects of their business.
We handle a variety of different aspects of digital marketing, from web design, web hosting, and site maintenance to search engine optimization (on-page and off-page), social media marketing, and brand strategy and design.
If you're interested in having us work with you on a project, check out the Zymmy website and reach out to us to let us know.
Aren't sure what kind of services you'll be needing? No problem at all. We'll help you figure out what your business is likely to need, giving you a customized package that's suited to your business, and handle the ins-and-outs from start to finish, so you don't have to worry about a thing.
You handle the ins and outs of your business - we'll handle the online marketing & website for you.