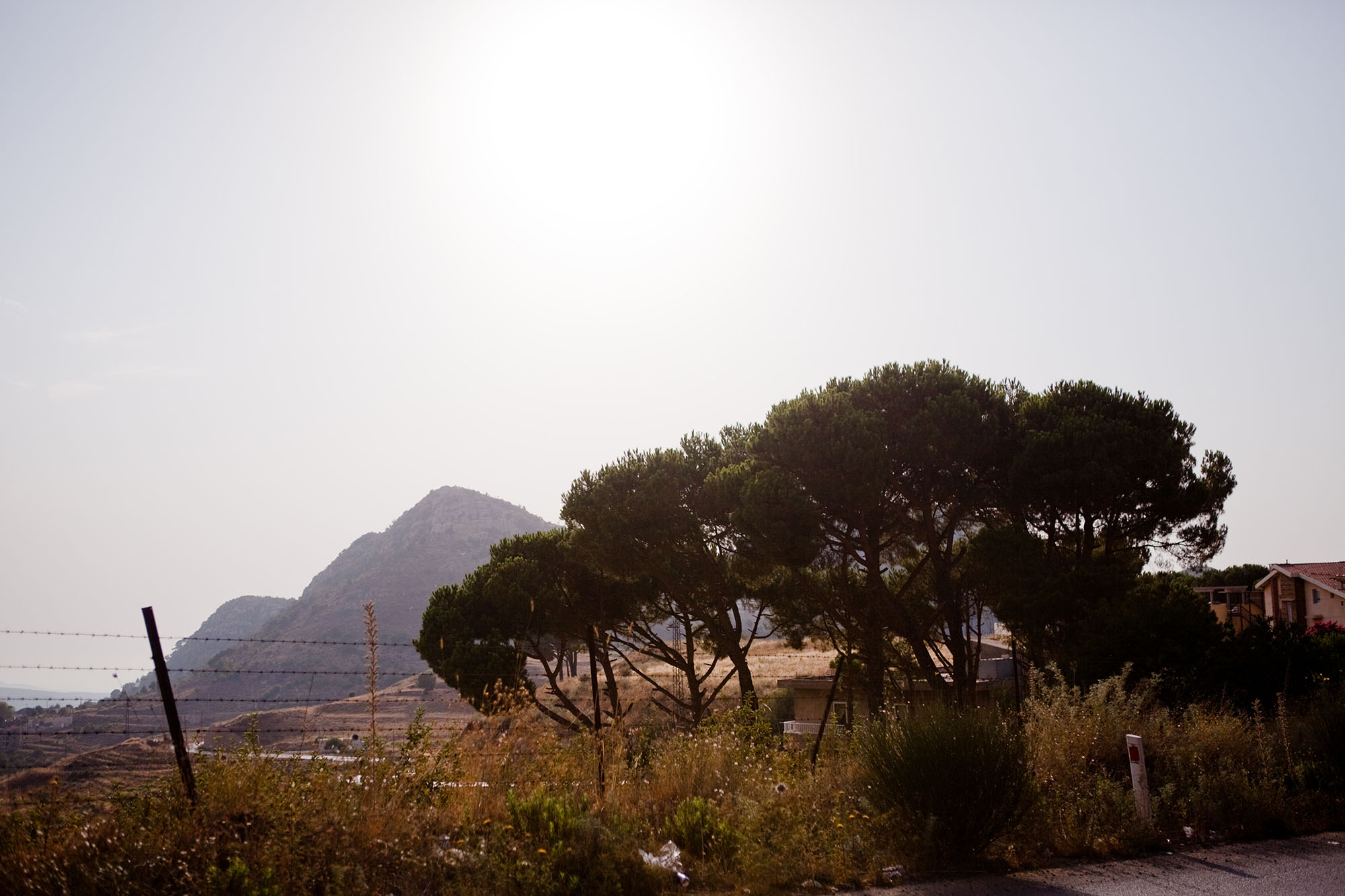 Hurry Let's Go is a travel blog from his eyes and hers that features photography and articles by myself and my husband, Thomas.
Many of the articles are photo album style posts that show a place from our perspective.
I'll often pair my photography with thoughts, feelings and any other insights I have about a specific place, at a specific point in time.
Part of the reason I love this blog is how interesting it will be to look at a decade or two from when the posts were published, as places rarely stay the same for very long, and even if they do, that's notable in itself.
While we don't often do tourist-type things, I find even street photography to be quite interesting, and can't wait to look back on these once a significant amount of time has gone by and I revisit a location.