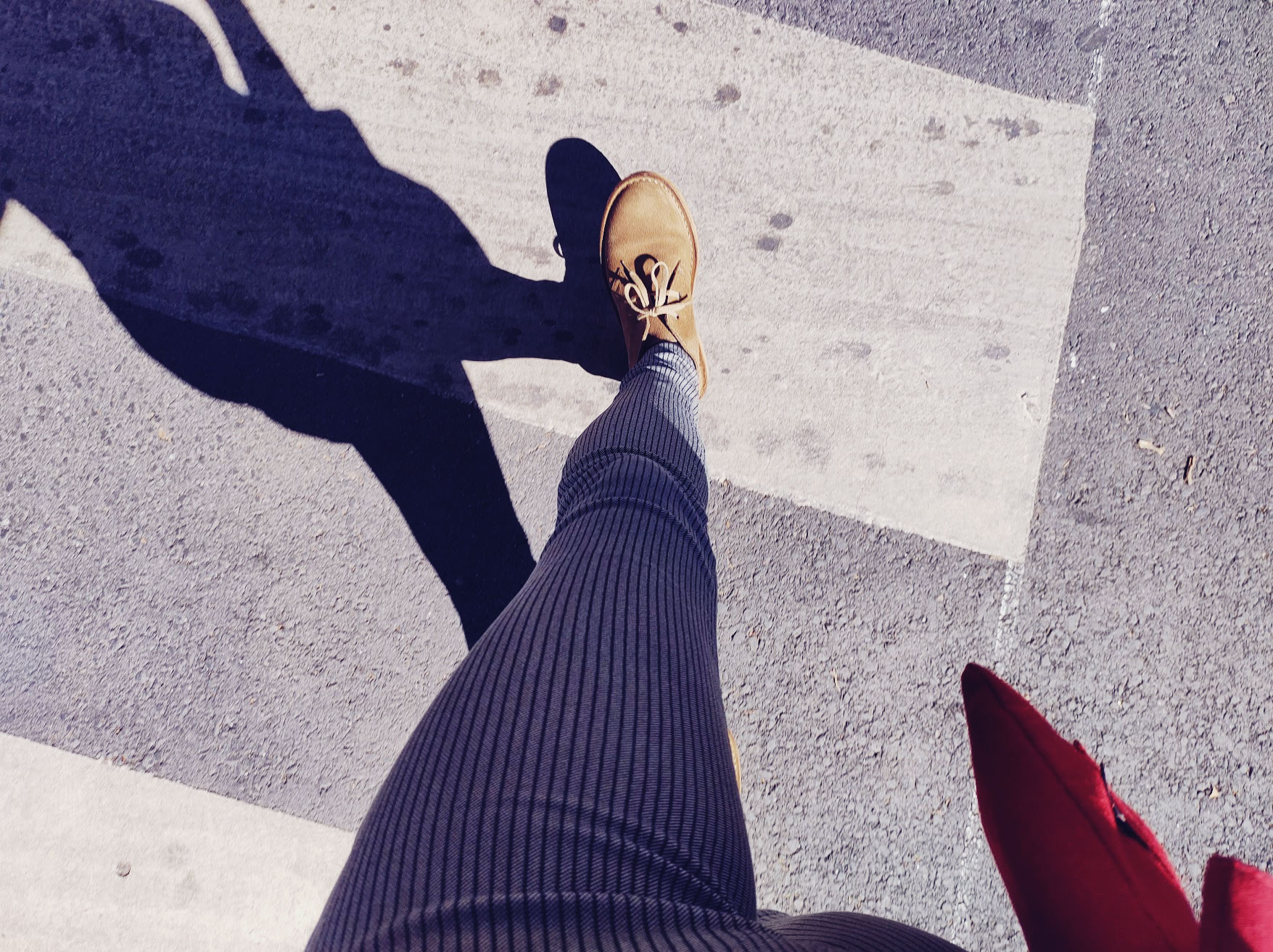 Feed Your Fever is a his and hers fashion blog featuring posts by myself and my husband, Thomas.
Because we are not all that into fast fashion, especially when it comes to accessories, and prefer to buy secondhand when we can, the articles on there mostly consist around these topics.
Whatever thoughts we have on topics like that are fashion, beauty, style, make up, or even skincare related end up on this blog.