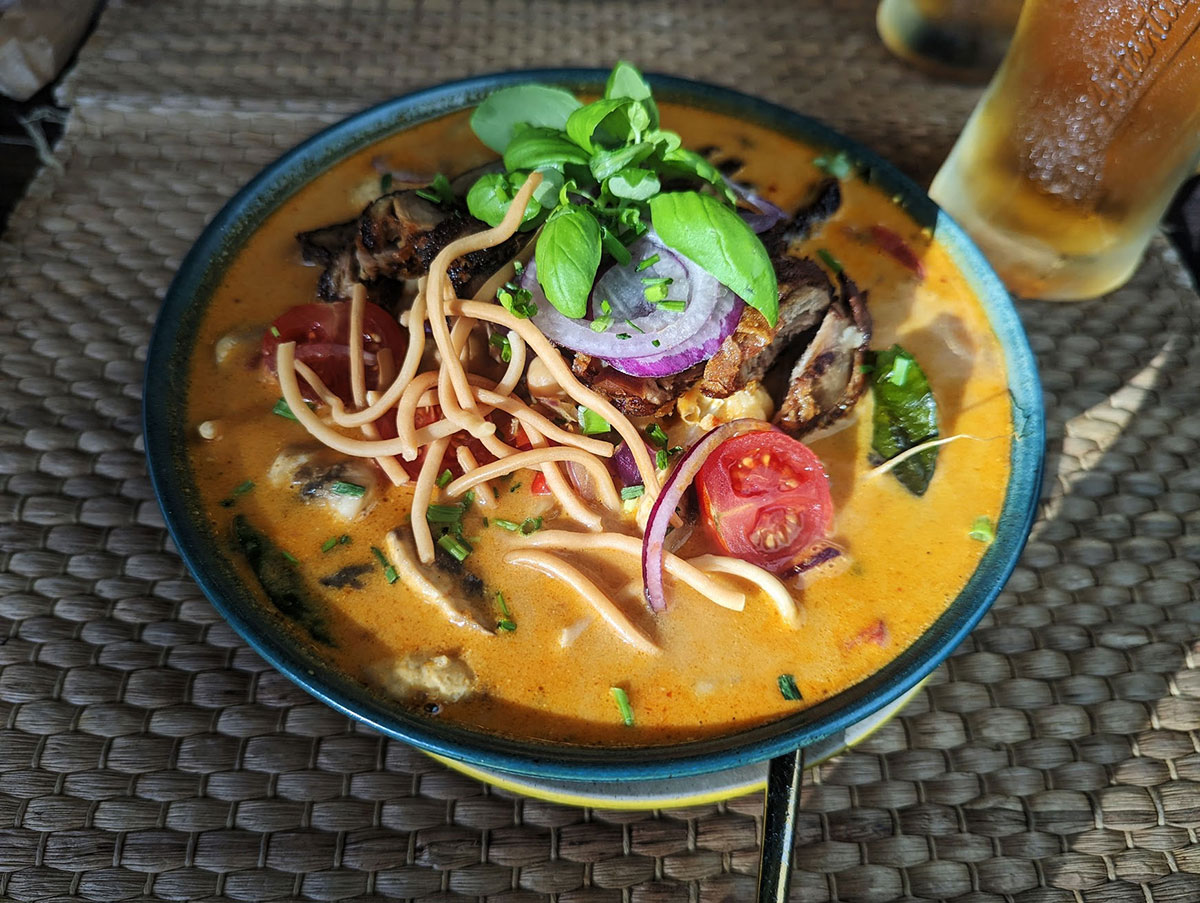 Thomas (my husband) and I are huge foodies, and so it would make no sense for us to have a slew of blogs, but leave out a food blog.
Munchalot is our shared food blog, though unlike most food blogs that are primarily either about reviewing restaurants or sharing recipes, this blog is a combination, with a section for ready-made food (like the types you can buy at the grocery store, or tins or jars for instance) as well.
We're certainly the types of foodies who absolutely always have to factor price into the equation, so nearly always, we'll consider value in the articles we write.
Good food can be had at pretty well near any budget, and can absolutely come in the form of home-cooked meals, restaurant food, or ready-made meals! Nothing is off-limits!